To hear Blake Leland read his poems, please click on the player below each title.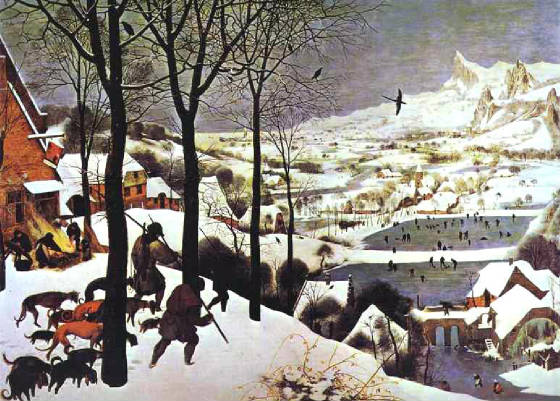 Pieter Brueghel the Elder, Hunters in the Snow, 1565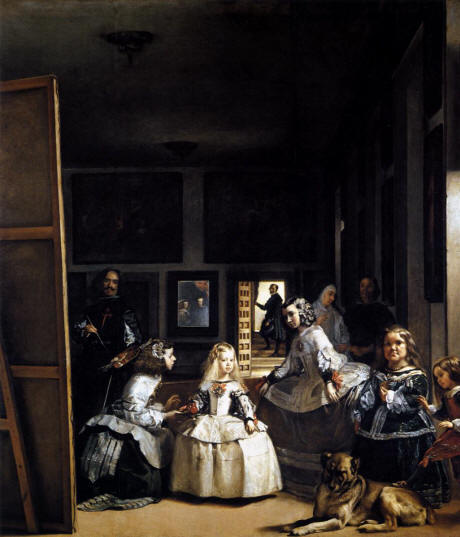 Diego Velázquez, Las Meninas, 1656
They look to themselves in that large glass
As they might look to the King and the Queen.
LA FAMILIA
(later called Las Meninas)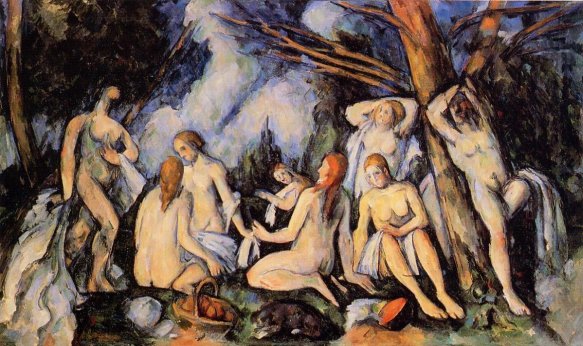 Paul Cézanne, The Large Bathers, 1900-05, The Barnes Foundation.
Blake Leland has taught in Georgia Tech's School of Literature, Media, and Communication since 1988. His poetry has appeared in The New Yorker, Epoch, Indiana Review, Atlanta Review, Commonweal, Maryland Poetry Review and other venues.