We have joined the Amazon.com Affiliates Program! if you buy from Amazon by using the box above, The Art Section will receive a percentage of the purchase price. Thank you!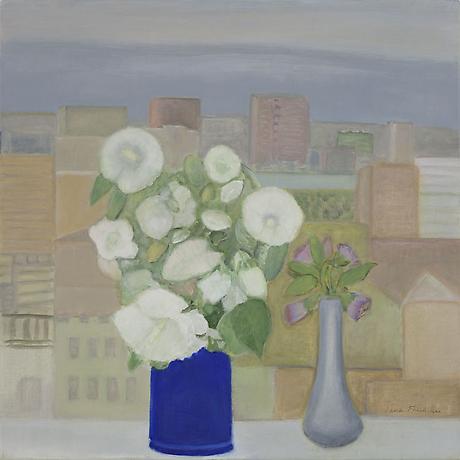 Jane Freilicher, Study in Blue and Gray, 2011. © The Artist.
An Online Journal of Art and Cultural Commentary
Please save the date for our first fund raiser, party, and art sale, A Very Private View, October 21 and 22 in Atlanta, Georgia. Details to follow.