It is with great pleasure that we announce the inauguration of The Art Section Editions with a suite of photographs by Mike Jensen. We plan to offer other editions in the future. Sales of these editions will help support The Art Section.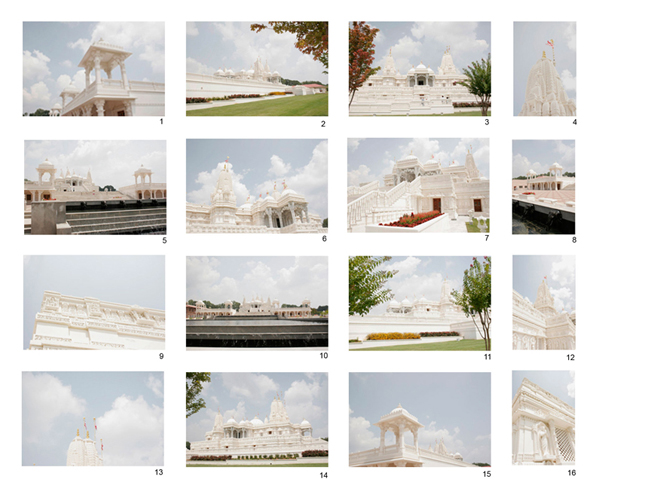 Artist: Mike Jensen

Title: The Temple Series

Year: 2008

Medium: Color C-Prints on glossy archival photo paper

Dimensions: 13" X 19" (each print)

Edition Size: 20

Price: USD $300 for each print, $4000 for the Complete Portfolio of 16 images. Prices include shipping.

To purchase The Art Section edition please contact us at theartsection@gmail.com.