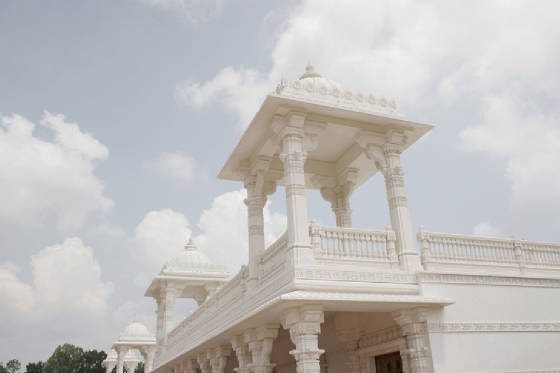 Mike Jensen, from Temple Series (2008).
An Online Journal of Art and Cultural Commentary
It is with great pleasure that we announce the inauguration of The Art Section Editions with a suite of photographs by Mike Jensen. For more information on The Art Section Editions and how to purchase these works, click here.












Just click on any of the titles or Features above and enjoy!



We welcome your feedback and submissions. Please use the Contact link above.






The Art Section
October 2008
(Volume II, Number 9)

Deanna Sirlin
Publisher & Editor-in-Chief

Philip Auslander
Editor